JOIN THE LARGEST
DOCTOR-PATIENT

ECOSYSTEM
All doctor-patient interactions can be done through the internet, regardless of eachother's geographical location. You can use Kintroom in two different ways – as a web platform or as a mobile device app.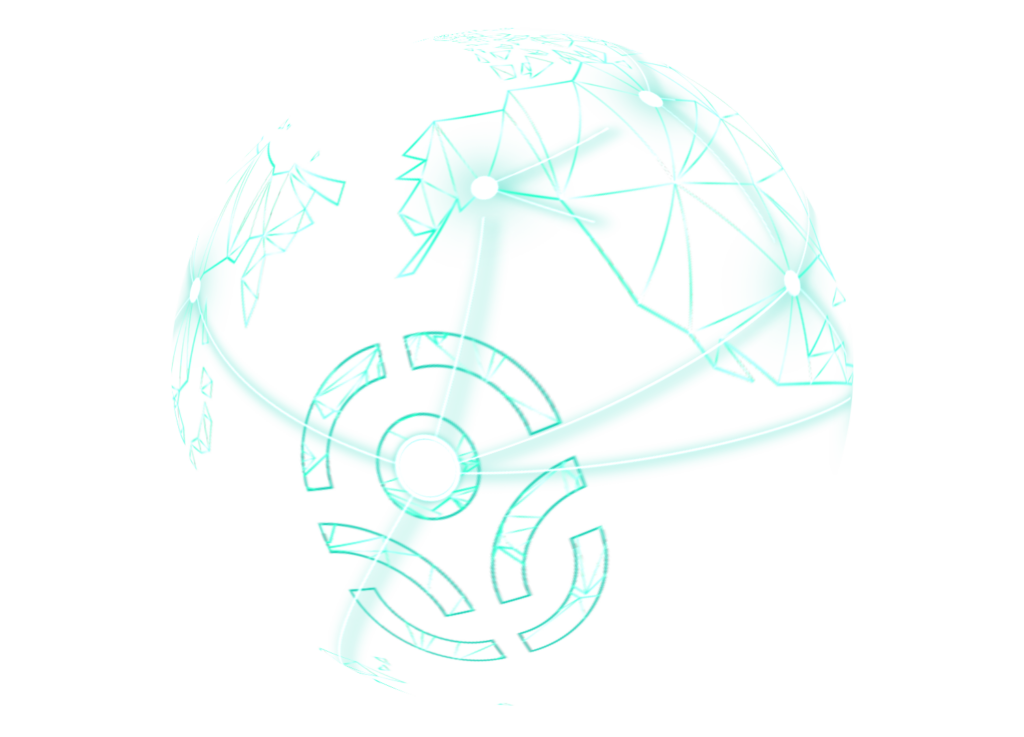 Enter the web platform as:
Android and iOS apps are under development. *If you don't have an account, please use the
contact form
to reach us.